Camarillo's Premium Golf Course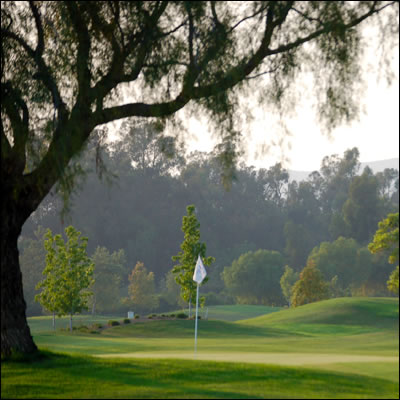 Sterling Hills Golf Club is a fun, exciting, and challenging golf course in a beautiful setting, surrounded graceful California pepper trees, majestic eucalyptus, and some of the most bucolic farmland scenery in Ventura County. We offer full-service golf tournaments, excellent golf instruction, great practice facilities, and a fully-stocked pro shop.
In this section you'll find information on:
If you have questions please don't hesitate to contact us.