Sterling Hills Golf Club
"Great Greens Fore Not Much Green"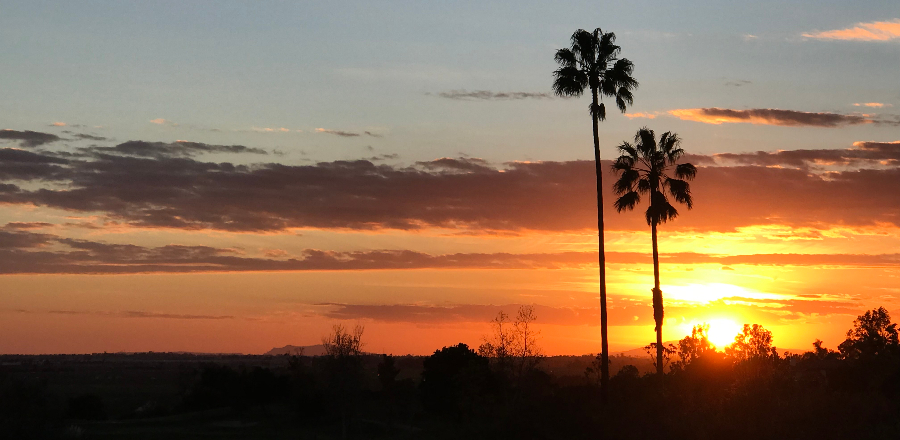 Welcome to Sterling Hills Golf Course
Sterling Hills Golf Club is a hidden jewel, tucked in among Ventura County's fertile fields of Camarillo, California, just half-way between Los Angeles and Santa Barbara. Lush avocado and citrus groves give way to the 18-hole championship golf course, designed by Robert Muir Graves and Damian Pascuzzo. The course architects took advantage of the strong natural features of the area, with the sculpture of the course mirroring the beautiful topography.
Boasting the best year-round weather on the California Coast, Sterling Hills offers a fun-filled golf experience for players of all skill levels. Come and experience our exceptional golf value with your friends! Golfers of all abilities will appreciate the five sets of tees and the finely manicured features of our course. Scenic fairways lead into large greens with subtle undulations to enhance your round of golf.

"Can't beat the price. 18 holes, cart, and lunch!" 
"Very good, fast greens and course" 
"Truly a hidden gem in a great climate" 
What's New at Sterling Hills
Before and after of a new landscaping project.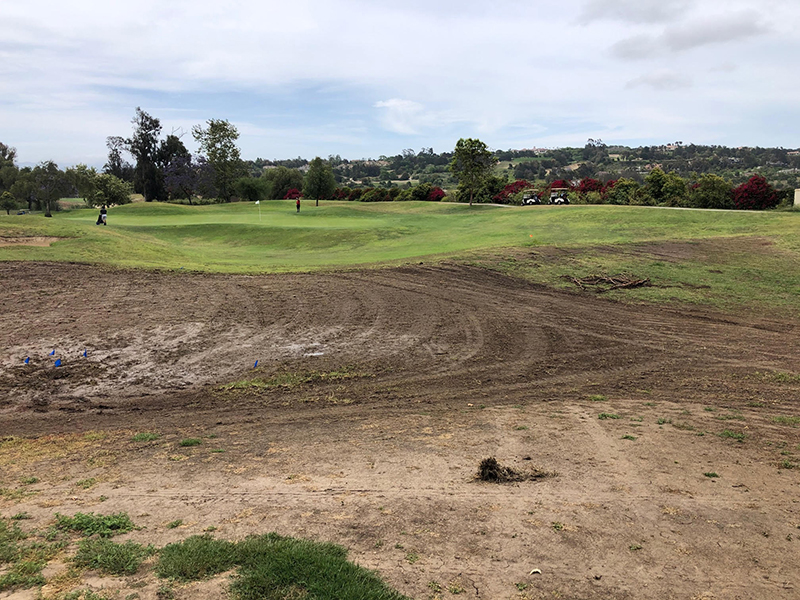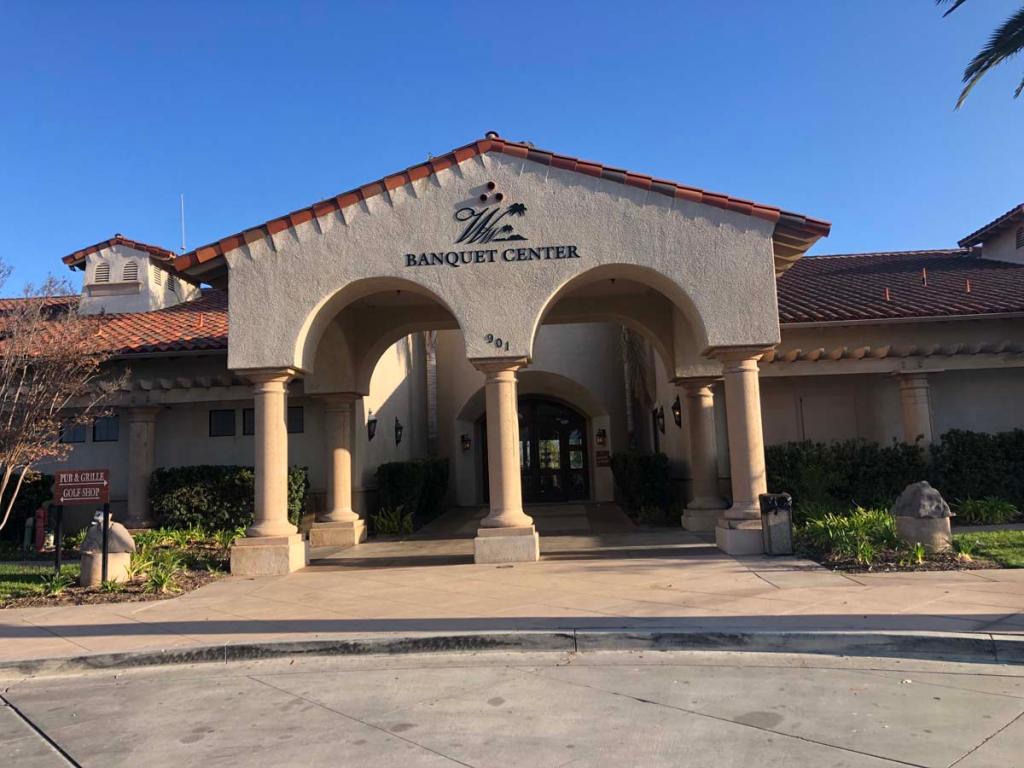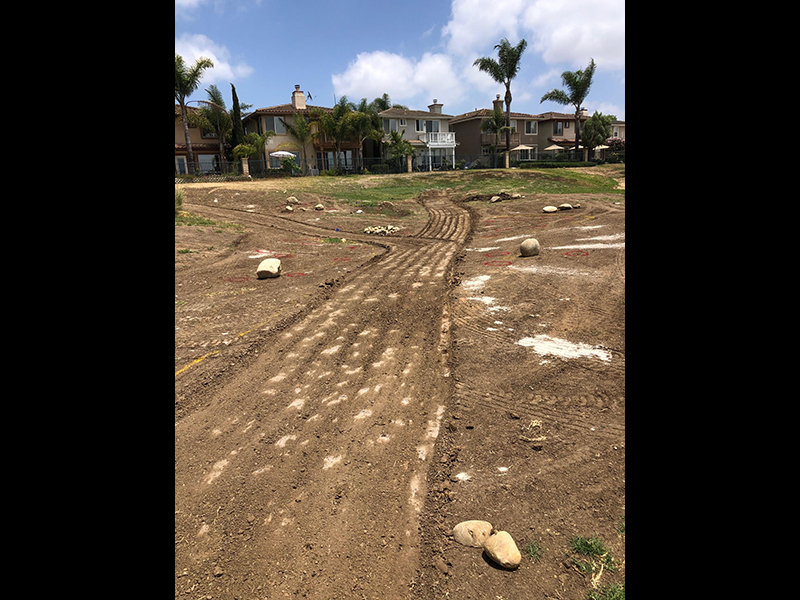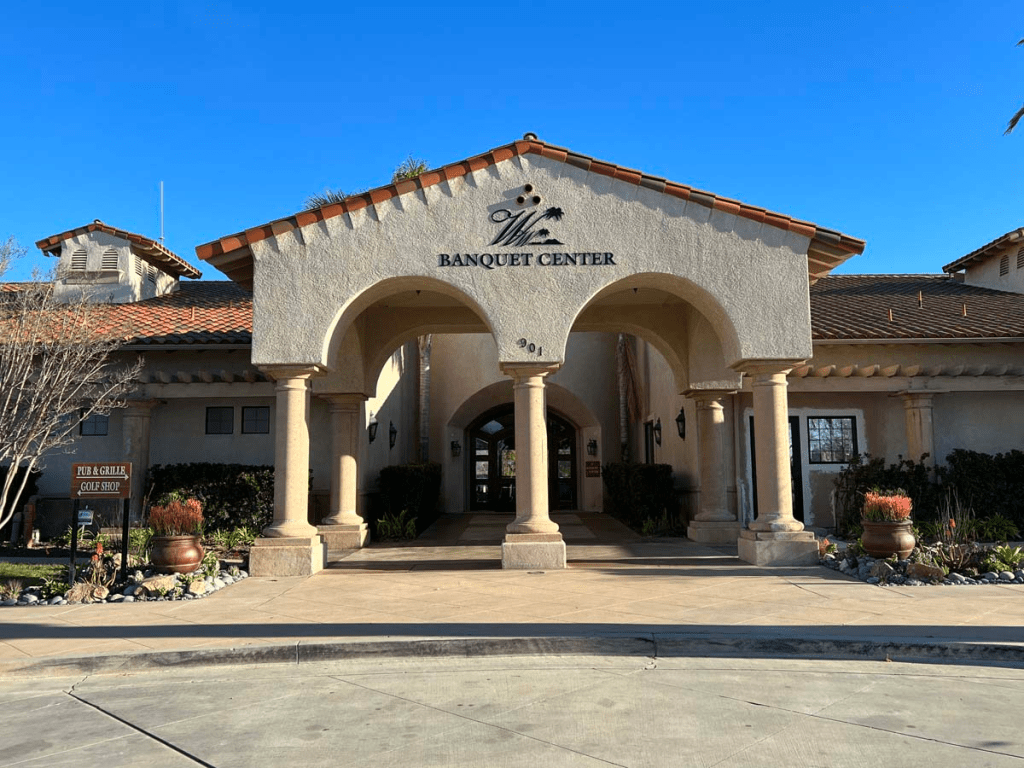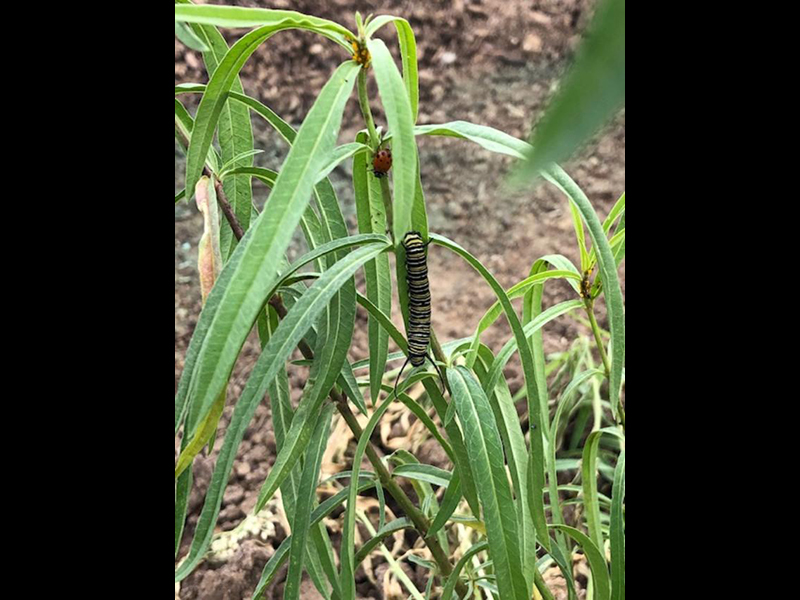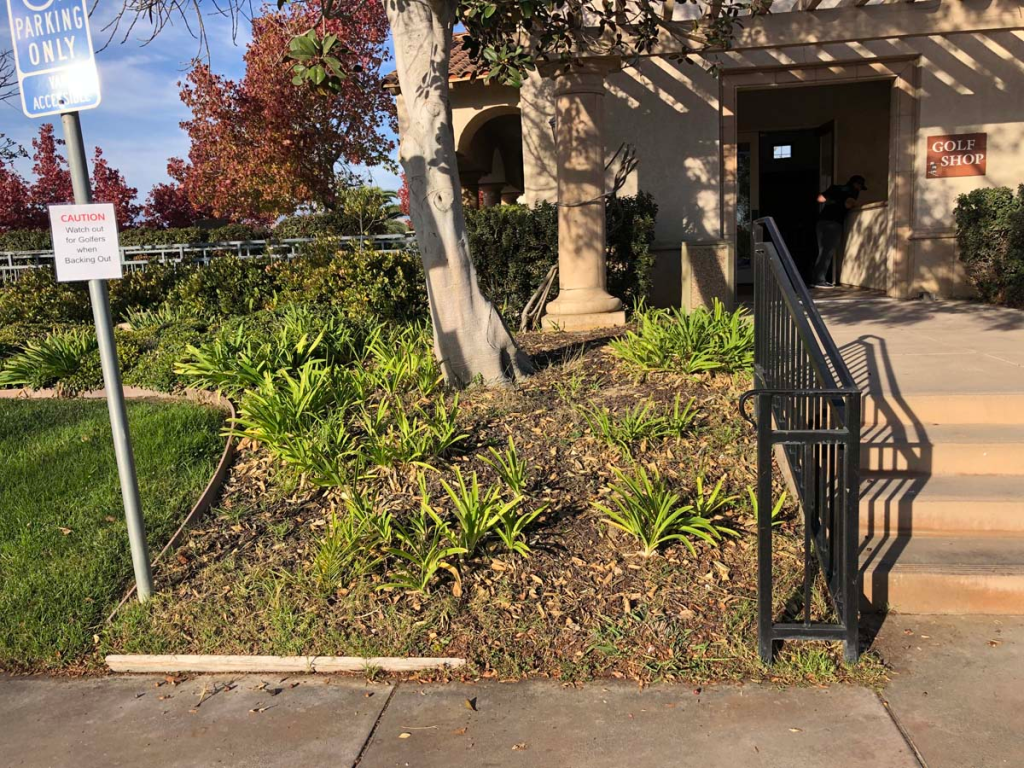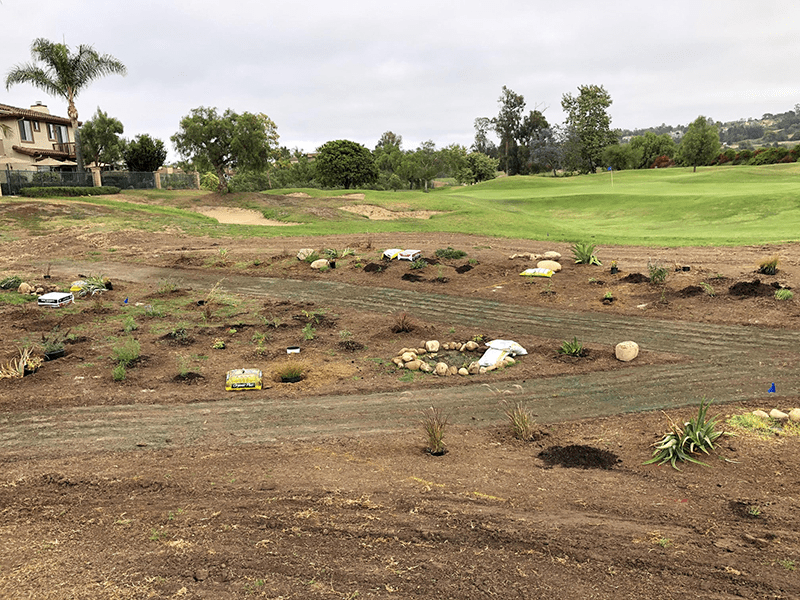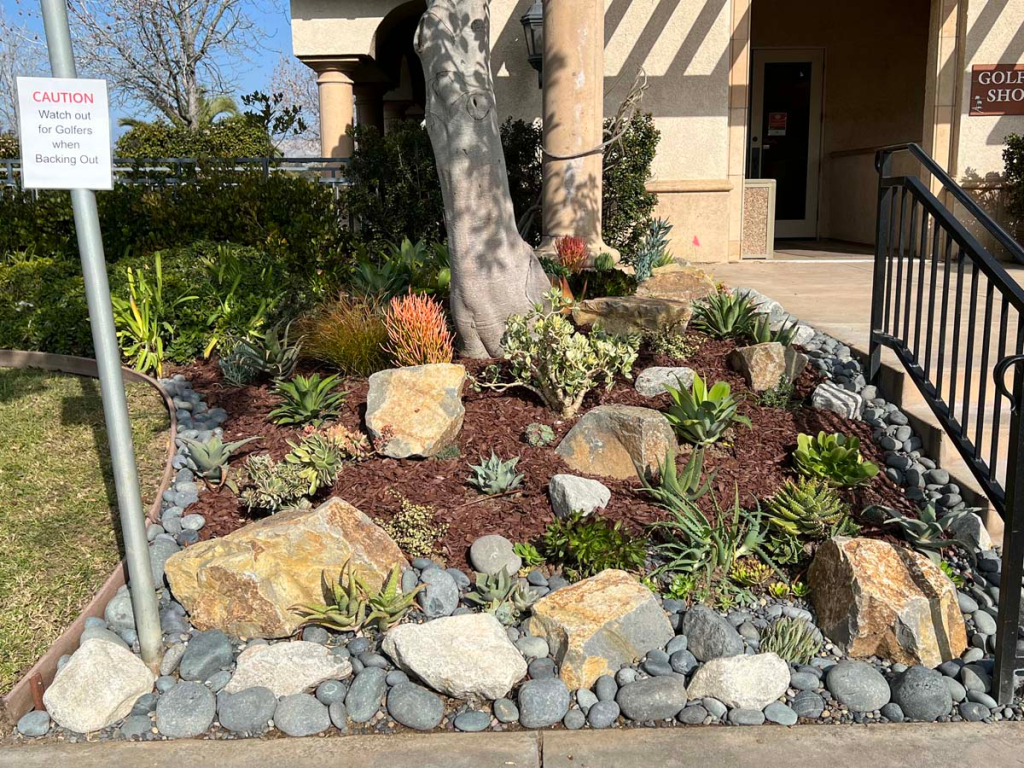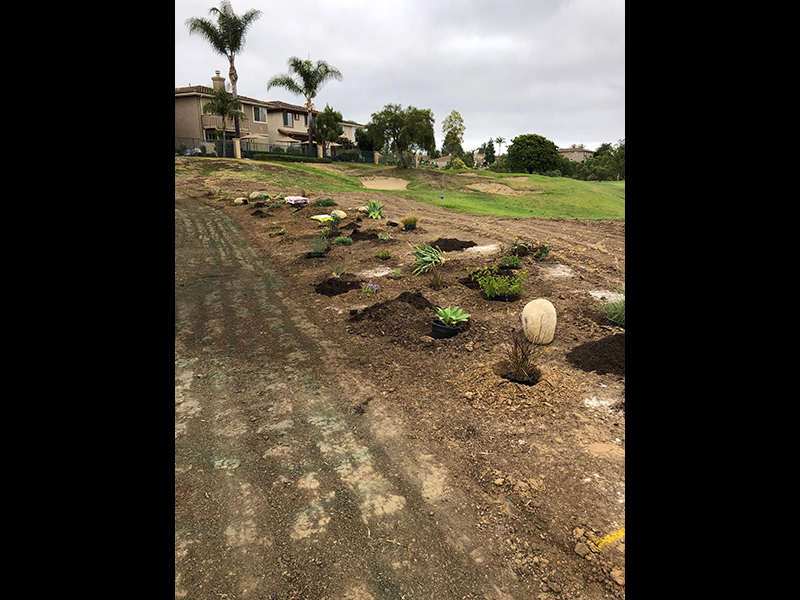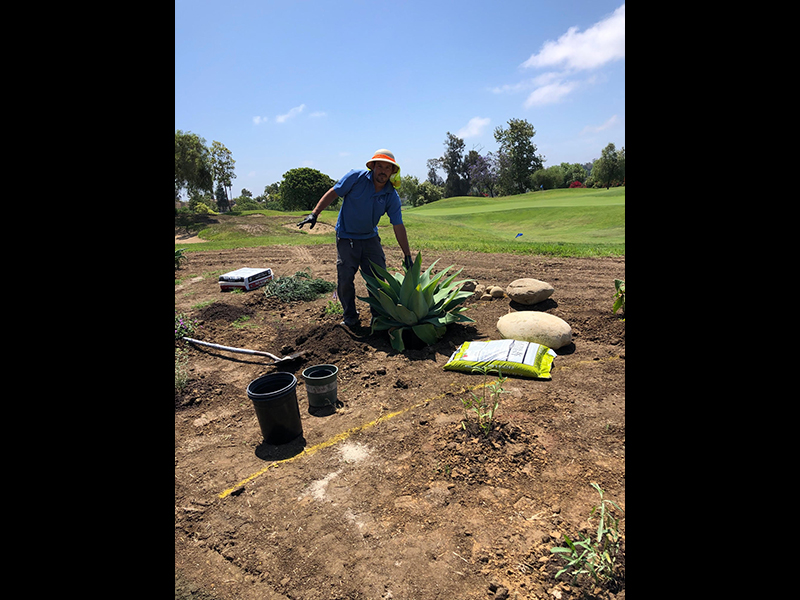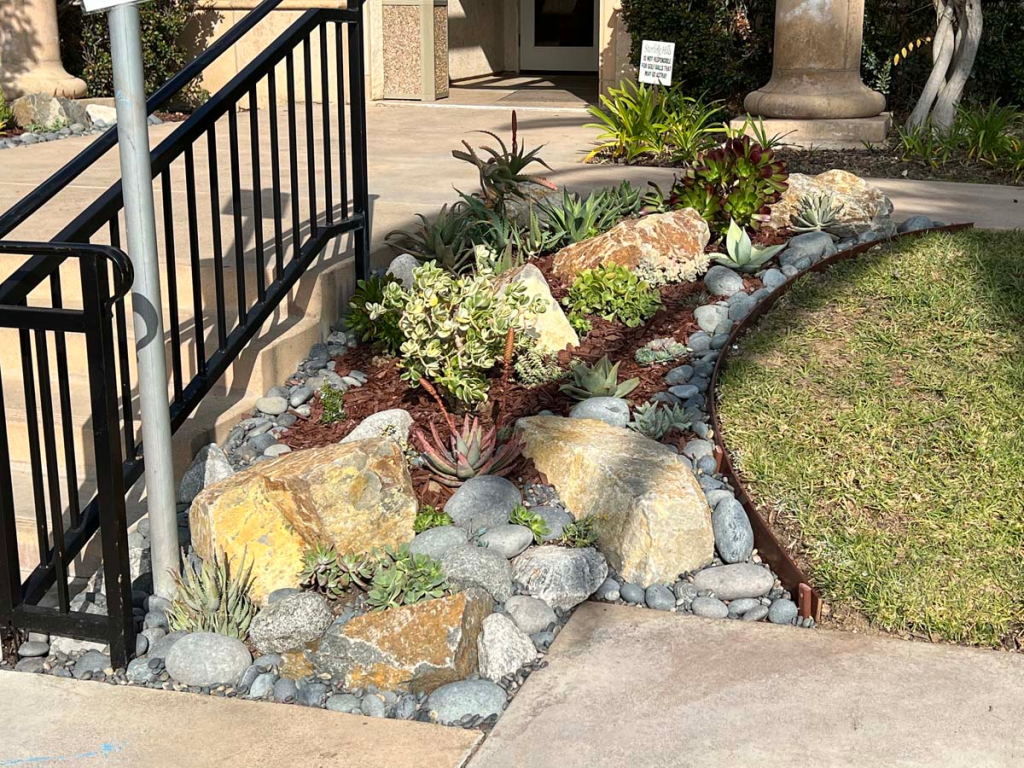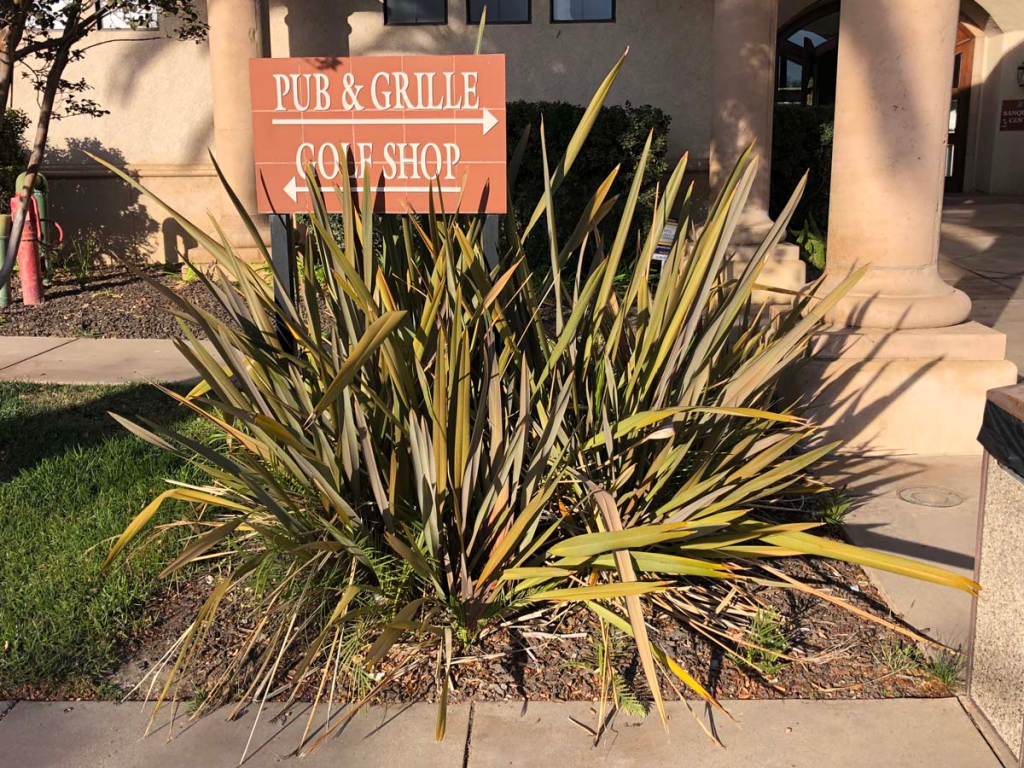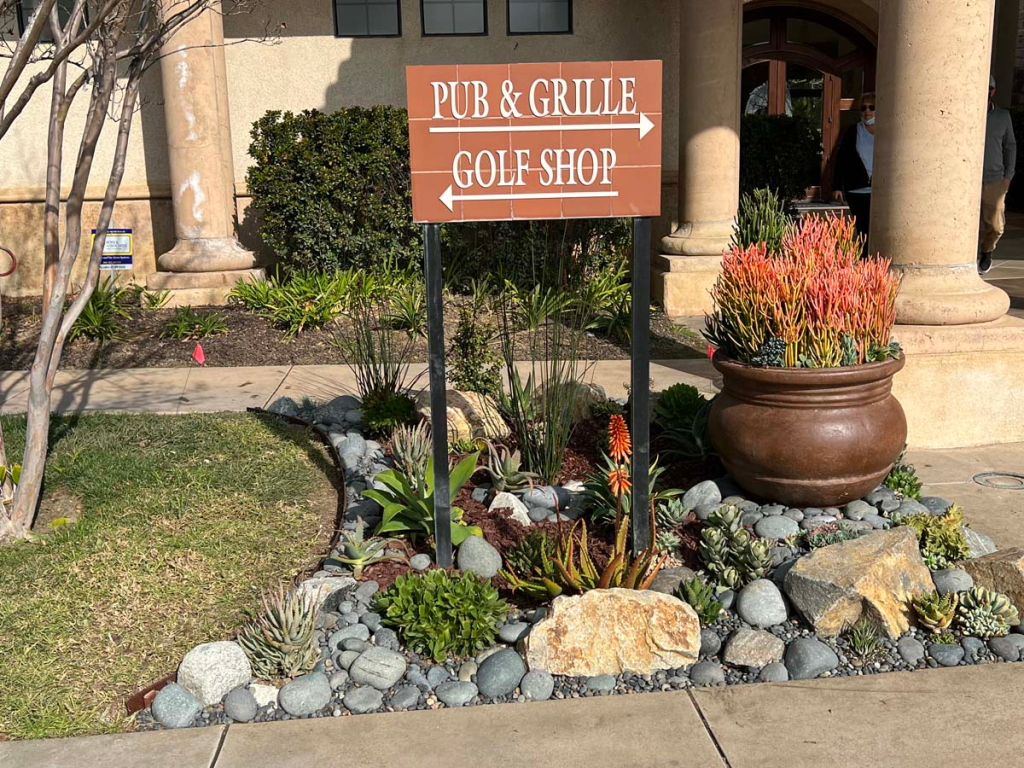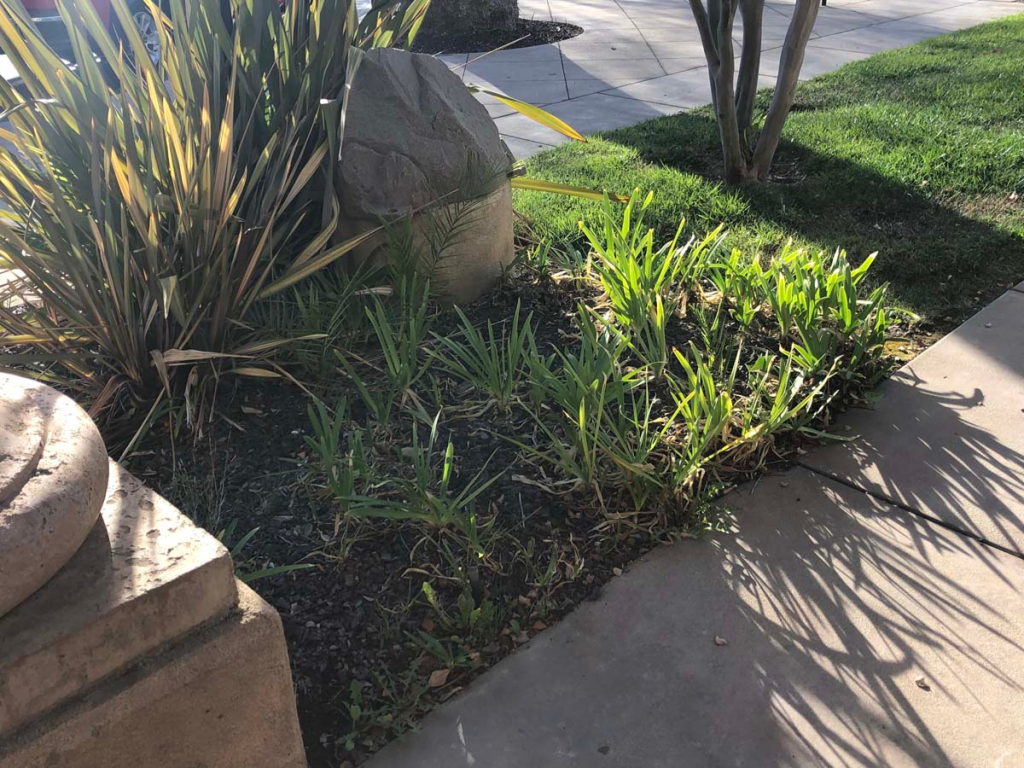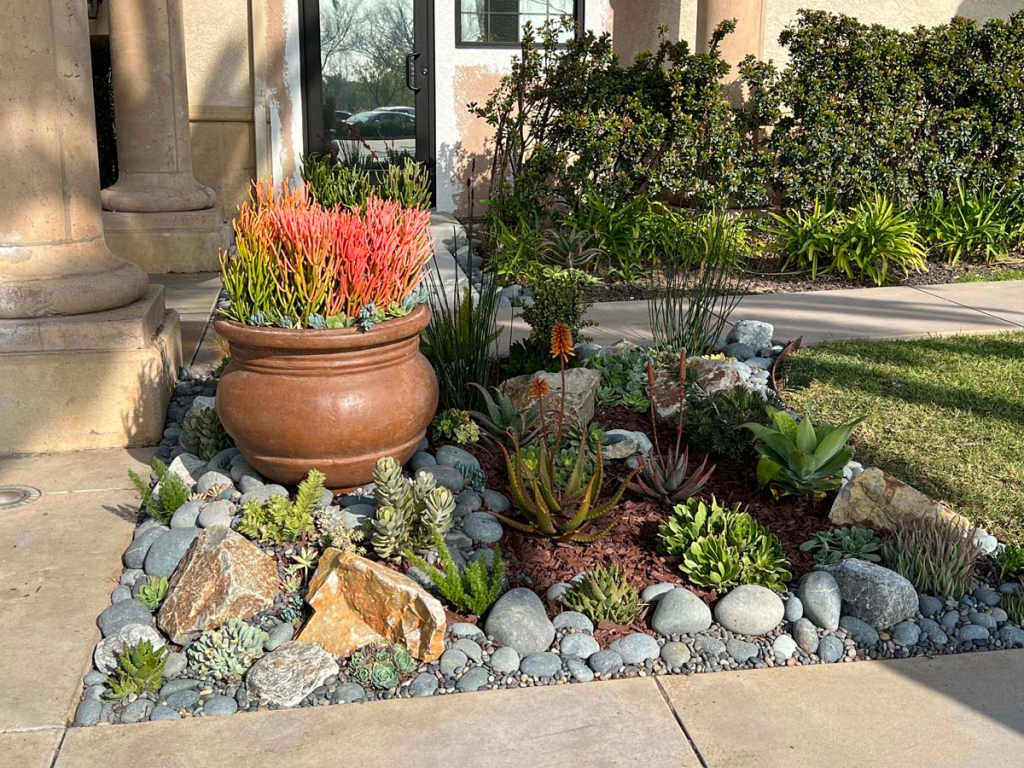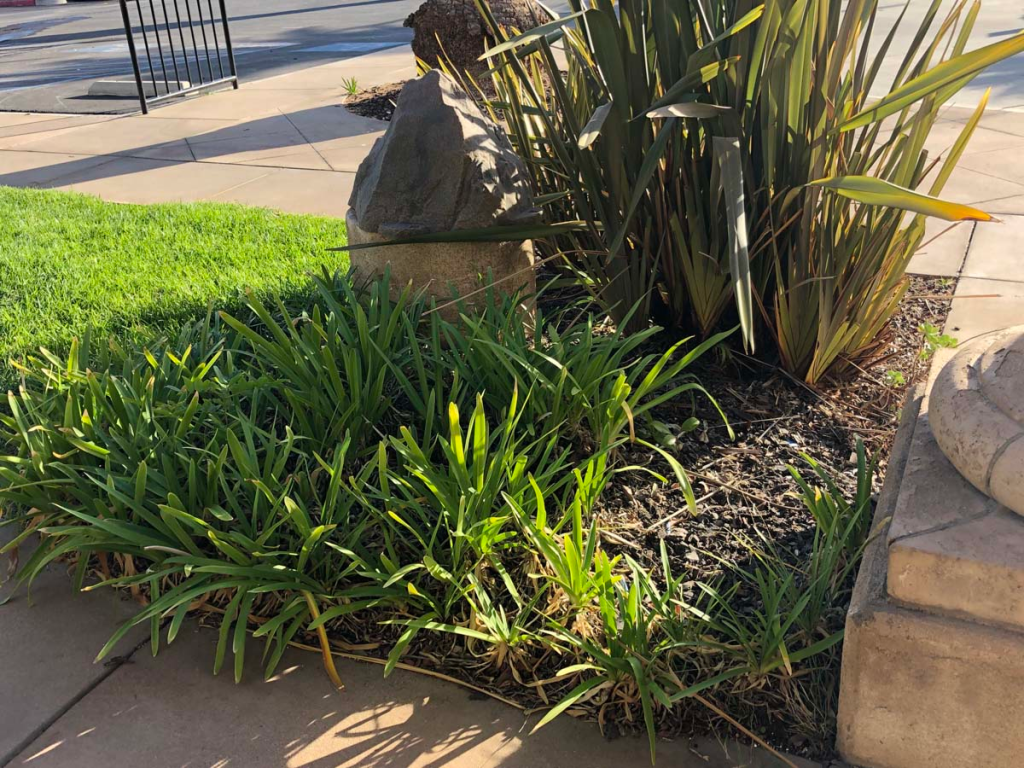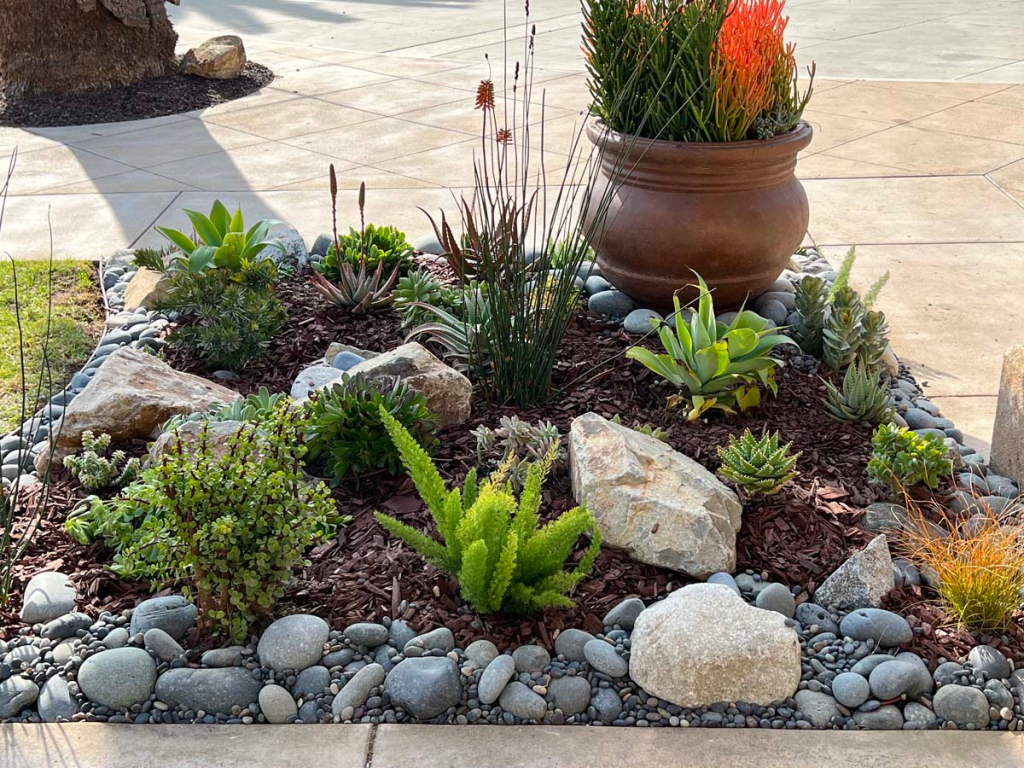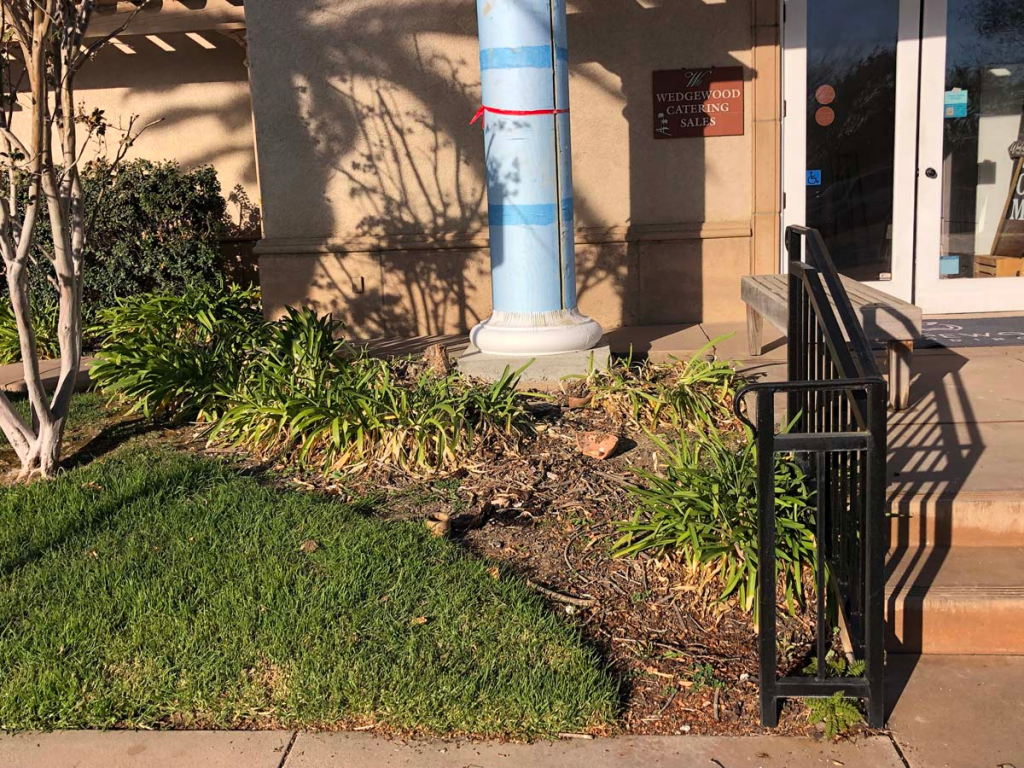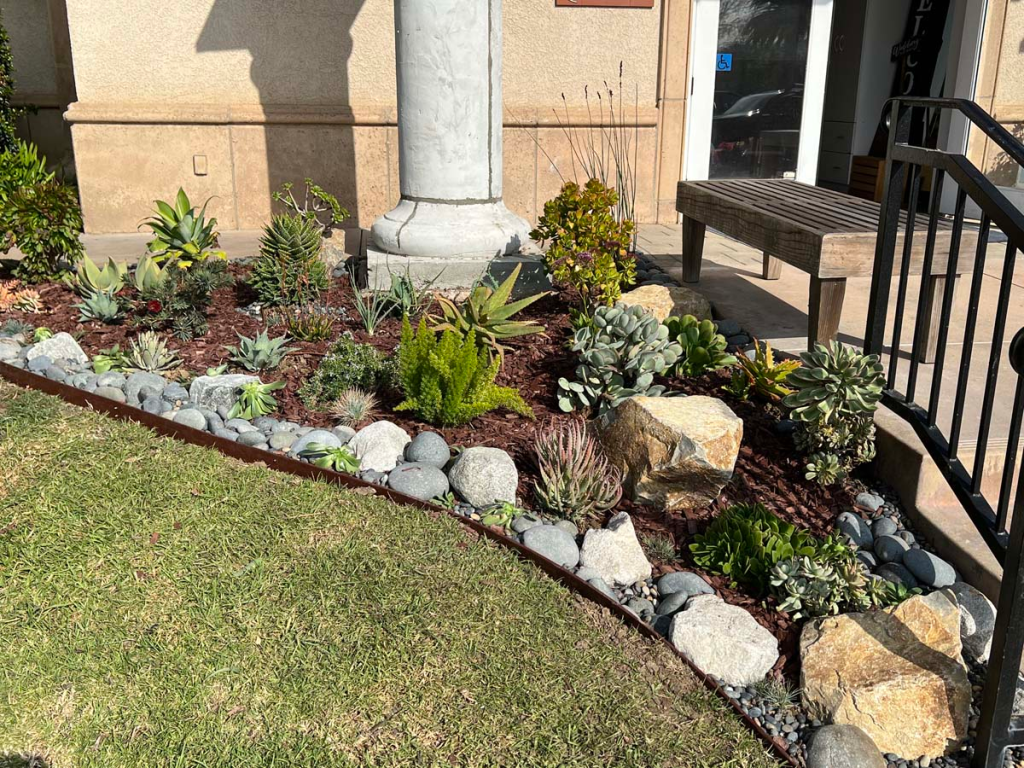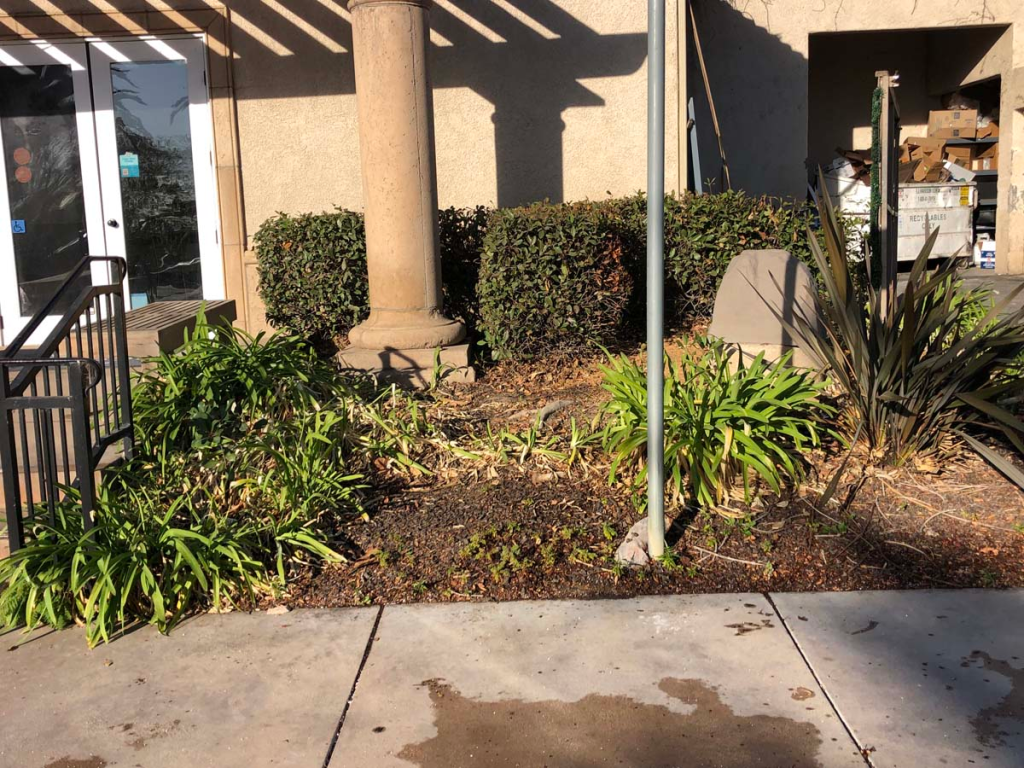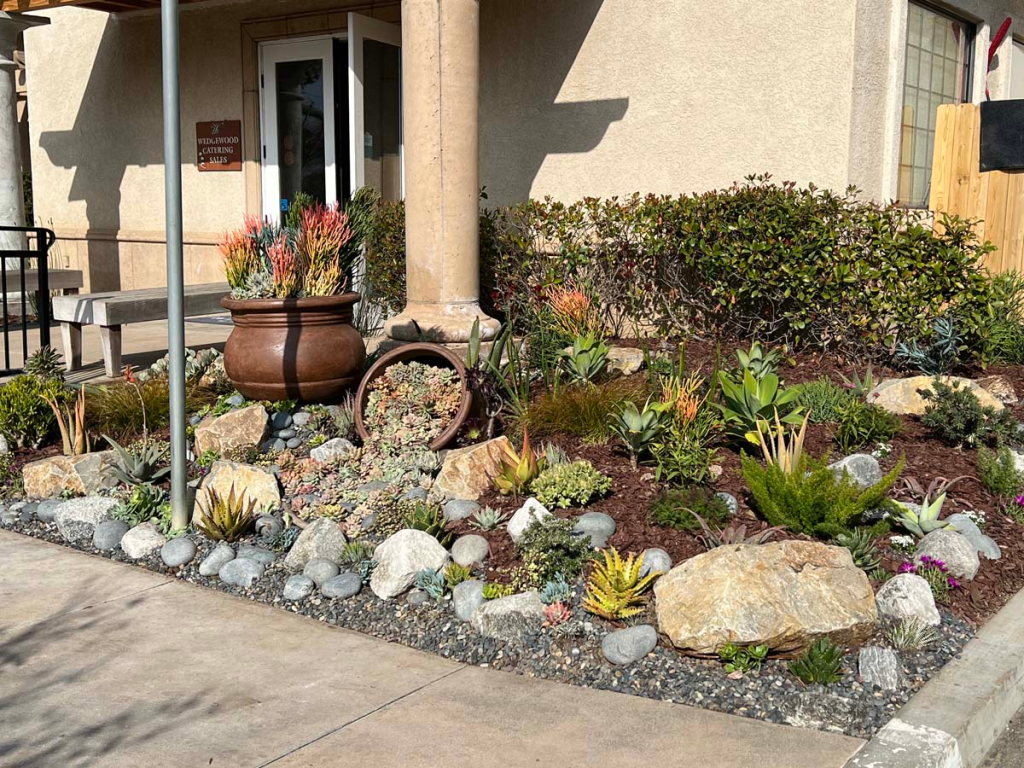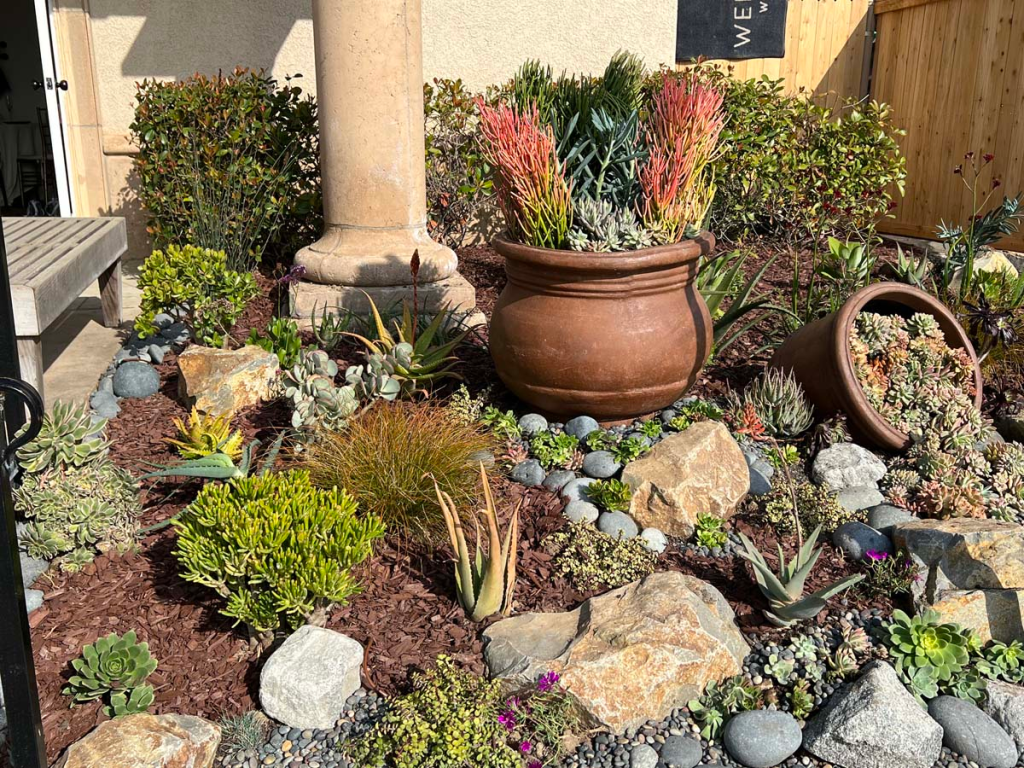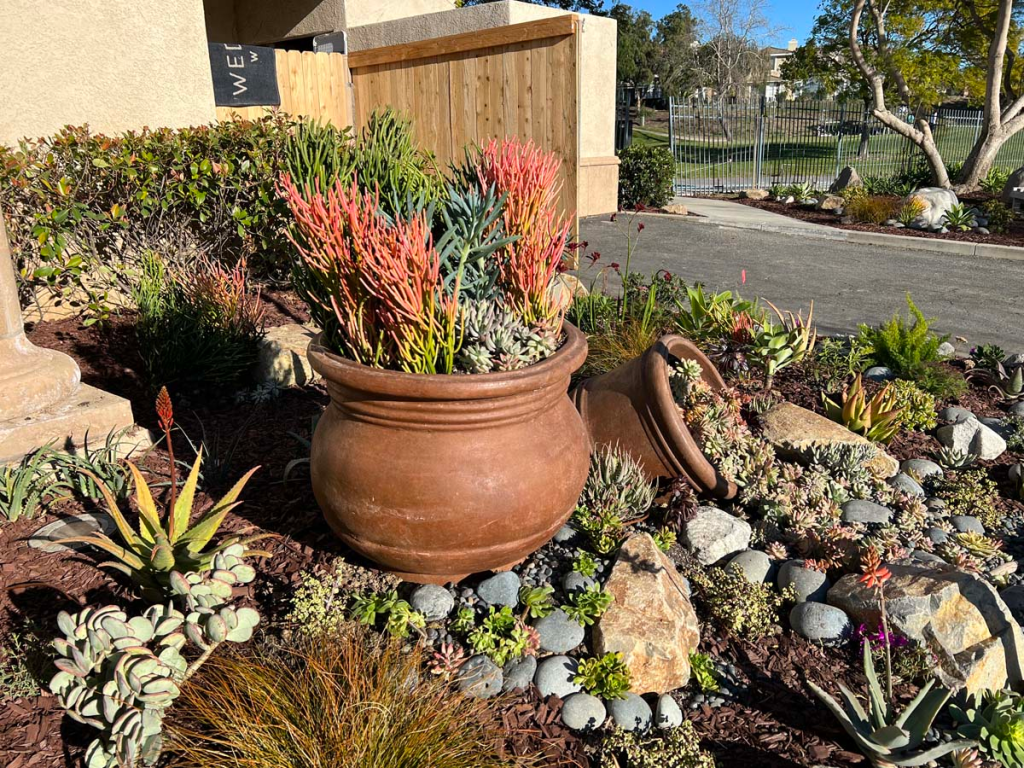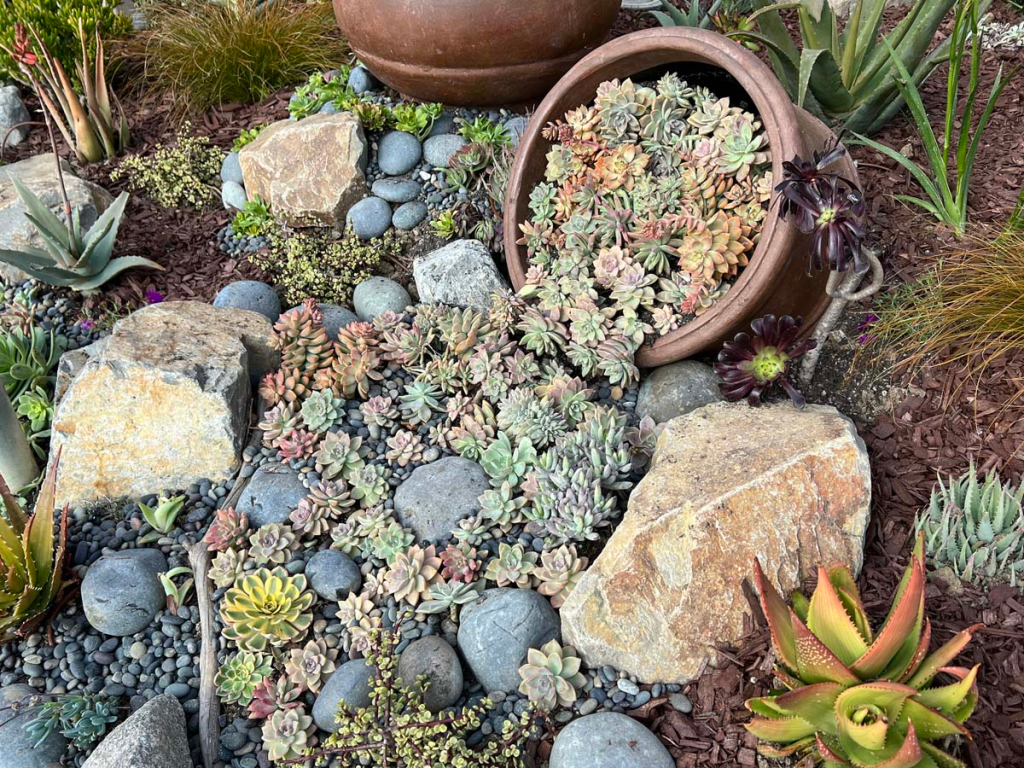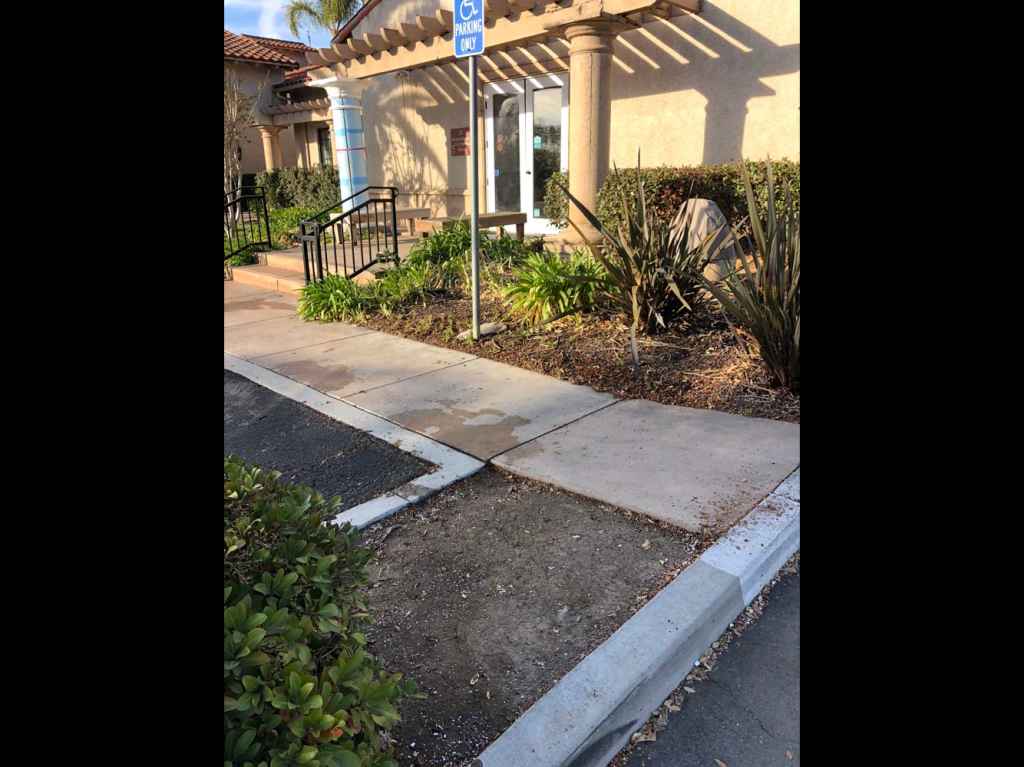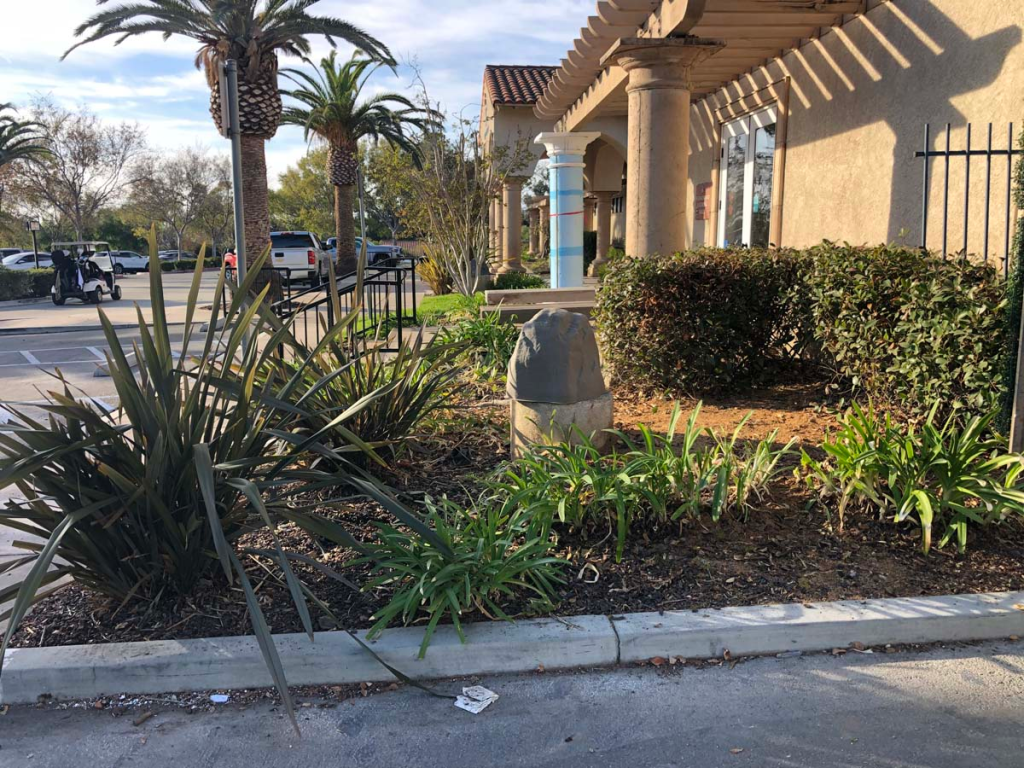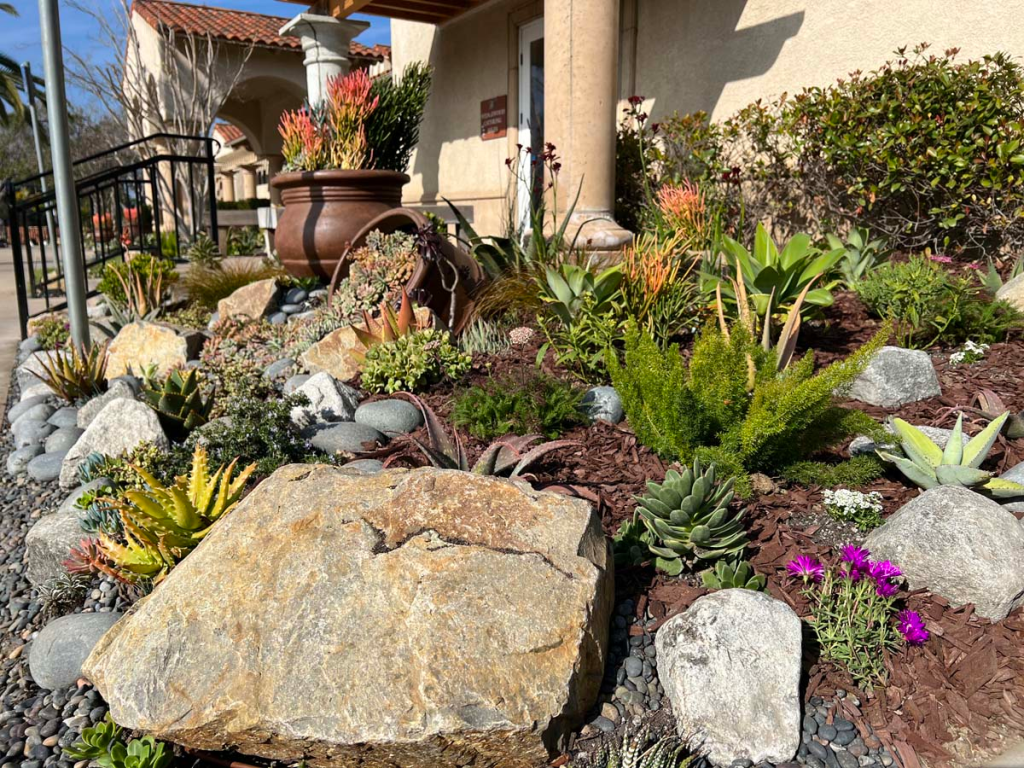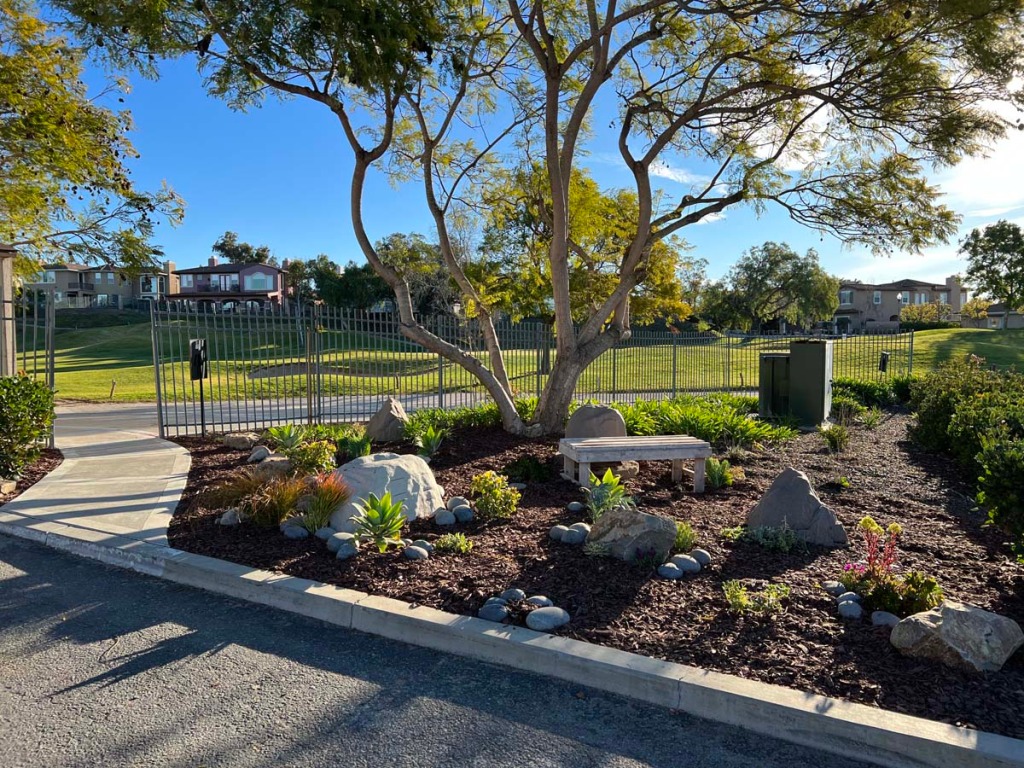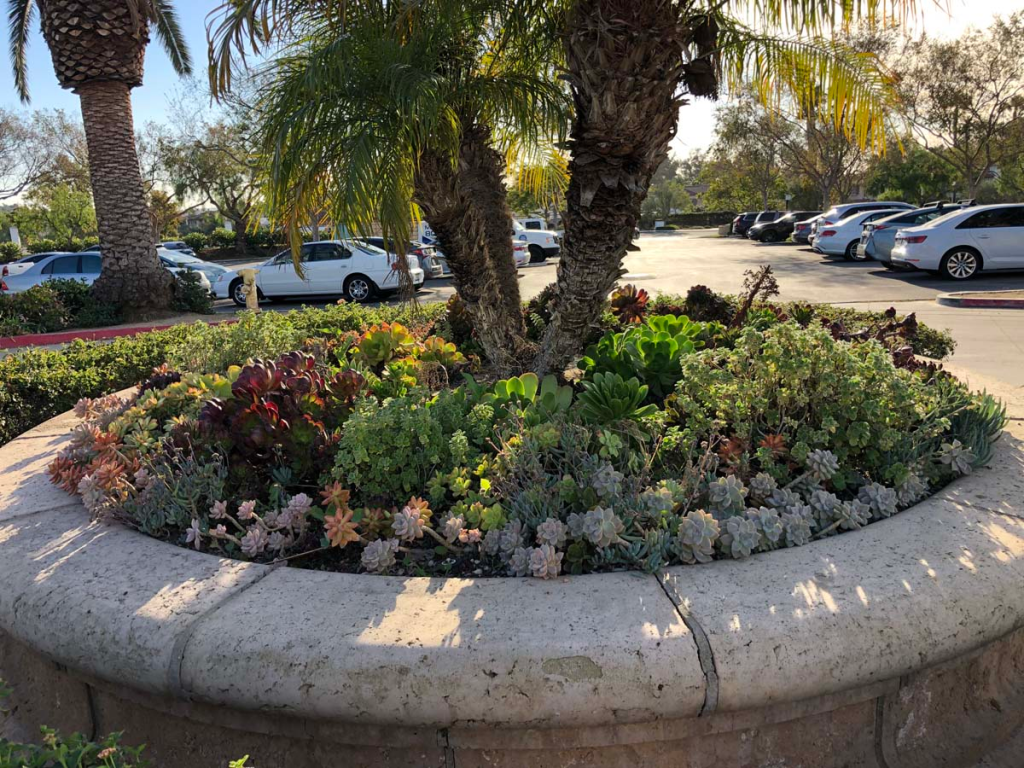 Latest Course Updates
Hello Ventura County Neighbors,
Sterling Hills Golf Course, one of our public and local community golf courses in Camarillo, is now a participant of "Monarchs In the Rough", a milkweed and nectar plant seed grant program funded by a partnership between Audubon International, the US Golf Association, and several other conservation programs.
Many thanks to Lee Harlow (GM and Director of Golf) and the Zaruka Family (owners of Sterling Hills Golf Course), for this wonderful opportunity. Please help support this local business because even in these tough economic times they care about conservation and a species on the brink of becoming endangered.