Course is open today under cloudy skies and mild temperatures in the sixties! Please keep the carts in the rough or use ninety degree travel across the fairways. There are some damp spots to avoid damaging…
Winter rains are tomorrows promise of greener fairways!
2020 Annual Passes for sale now! Also, we have several holiday special offers! Lessons and golf rounds all on sale right now… Stop into the pro shop and stock up on savings!! One special brand new item is our "Range Punch Card" — 12 large buckets Save $50 !
   
Have you ever enjoyed the
benefits of an Annual Pass??
2020 is approaching quickly….Sign up now and learn just how great it is to be a Pass Holder at Sterling Hills Golf Club!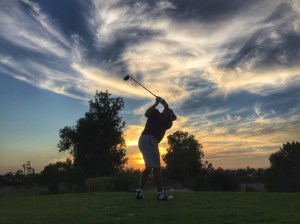 Purchase your annual pass soon for the new year.  Call us  at 805-604-1234 or visit us in the pro shop to prepare for the New Year filled with lots of golf!
JAWS wedges are arriving soon with the "most aggressive grooves in golf"…
Check out this video from June 13th on an update to our 17th fairway that many of you are sure to like!
Just click on this link immediately below to watch it.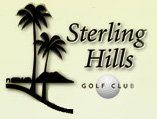 STERLING HILLS GOLF CLUB –
" A great value for Ventura County Golf!"
"Southern California!"   GREAT GREENS FORE NOT MUCH GREEN!"