Golf Clubs at Sterling Hills Golf Club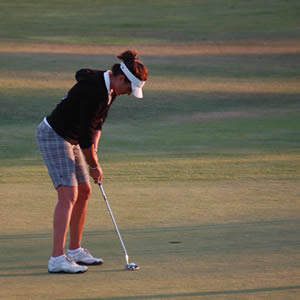 Sterling Hills is a great golf course and is fortunate to have active and healthy club membership for men and women of all ages. You'll find some of the finest folks from Ventura County here, sharing their love for the game and enjoying a camaraderie that only golfers can know. Join our club in 2019 and all brand new members will receive the following benefits:
* WEEKDAY ROUND VOUCHER ($35 VALUE)* 
* SCGA MEMBERSHIP INCLUDED                   
* CHOICE OF GOLF DAYS WITH OTHER MEMBERS–
* GUYS – MONDAYS 9 AM – WALK IN/SIGN UP 
* THIRD SATURDAYS – PRE-PAY REGISTRATION
* GALS – MONDAYS 8:30 AM & THURSDAYS 8:00 AM
* GHIN HANDICAP AND "APP" FOR YOUR SMART PHONE
* CLUB TOURNAMENTS – HOME & AWAY
* ANNUAL CHAMPIONSHIP TOURNAMENTS  
* $5 DISCOUNT ON CLUB OUTINGS
* 10% DISCOUNT ON SHOP MERCHANDISE
* MAKE NEW FRIENDS FOR GOLFING
* ENJOY MORE GOLF IN 2019 !
COMPLIMENTARY ROUND VOUCHER – LIMITED TIME – WEEKDAY INCLUDES: GOLF/CART/RANGE BALLS FOR ALL NEW MEMBERS IN 2019.